Book a ride with Corto Taxi
Book a ride with Corto Taxi
We are a new taxi service operating mainly in Banská Štiavnica and its surroundings, which wants to provide its customers with above-standard quality services. For our customers we are here nonstop – 24 hours a day, 7 days a week.
Our advantage? We are here for you whenever you need us, we always have clean cars (we really care about cleanliness).
Reliability, decency, accuracy and cleanliness of cars is a matter of course in Corto Taxi. We have modern cars and our drivers are punctual, serious and kind to customers. We pay attention to the safety of transported persons, which is given by experienced drivers with many years of experience and professionalism.
We care about cleanliness

Our cars are always clean, fragrant and ready. Therefore, you will feel comfortable and pleasant with us.

You won't find any 20 year old wrecks. We care about the comfort and safety of our customers.

Our drivers are nice, serious and punctual. We take care of our positive approach to the customer.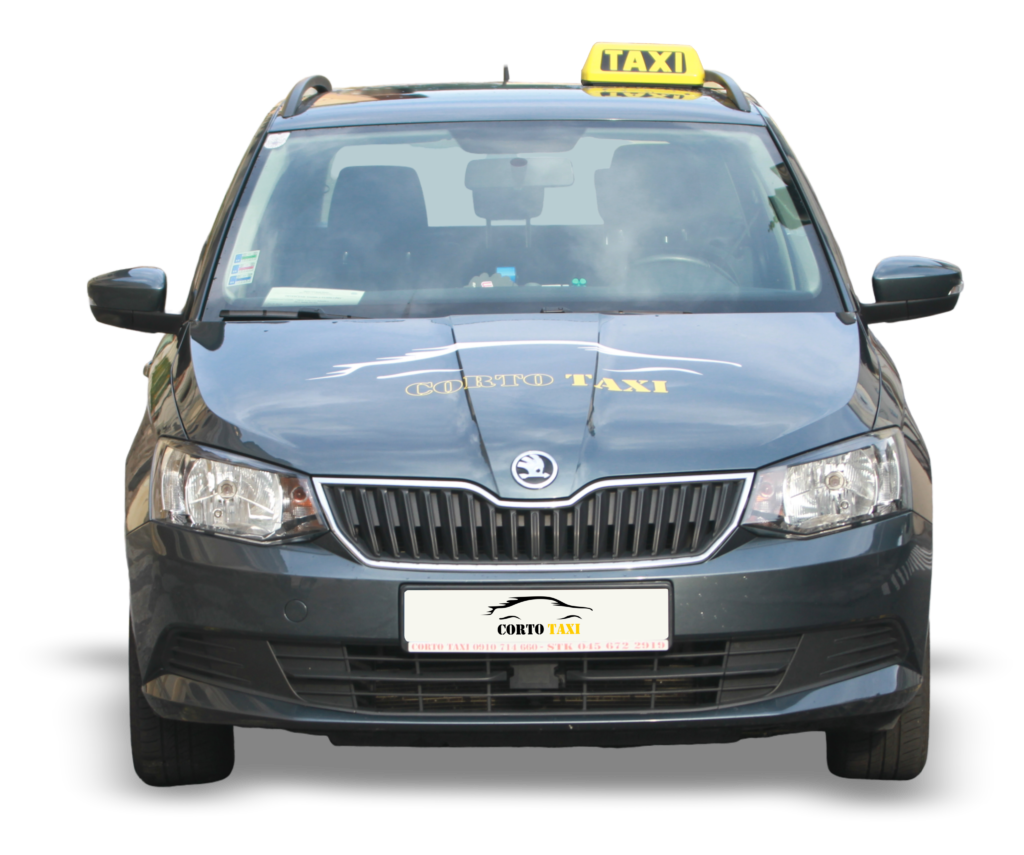 Entry fee: € 0.20
Rate l .: 0,60 € / 1km
Rate ll .: 0,75 € / 1km
Rate lll .: 1,00 € / 1km
Rates: 12 € / 1 hour
Min. Rate: € 1.50
I drive with Corto Taxi whenever I am in Banská Štiavnica. I especially appreciate the decency and punctuality of drivers and their cars - I have not yet experienced a mess in the car. Shortly - comfortable ride at a good price.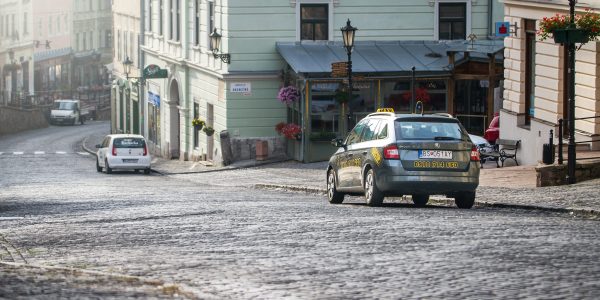 CORTO TAXI, s.r.o
Belianska 2 , 969 01 Banská Štiavnica
IČO 51488051
DIČ 2120723176​